Planning a healthier, better looking and functional city
The Metropolitan Institute of Bratislava (MIB) is a conceptual institute in the field of architecture, urban planning, participation and strategic planning.
It is made up of a team of experts and professionals in the fields of architecture, urban planning and city development, who plan for growth and development so that both the quality of life and the quality of public space rise.
MIB's goal is to promote quality architecture and functional solutions that reflect the needs of Bratislava's inhabitants in urban projects and plans, also in the face of social and environmental changes.
MIB is a contributory organisation of Bratislava.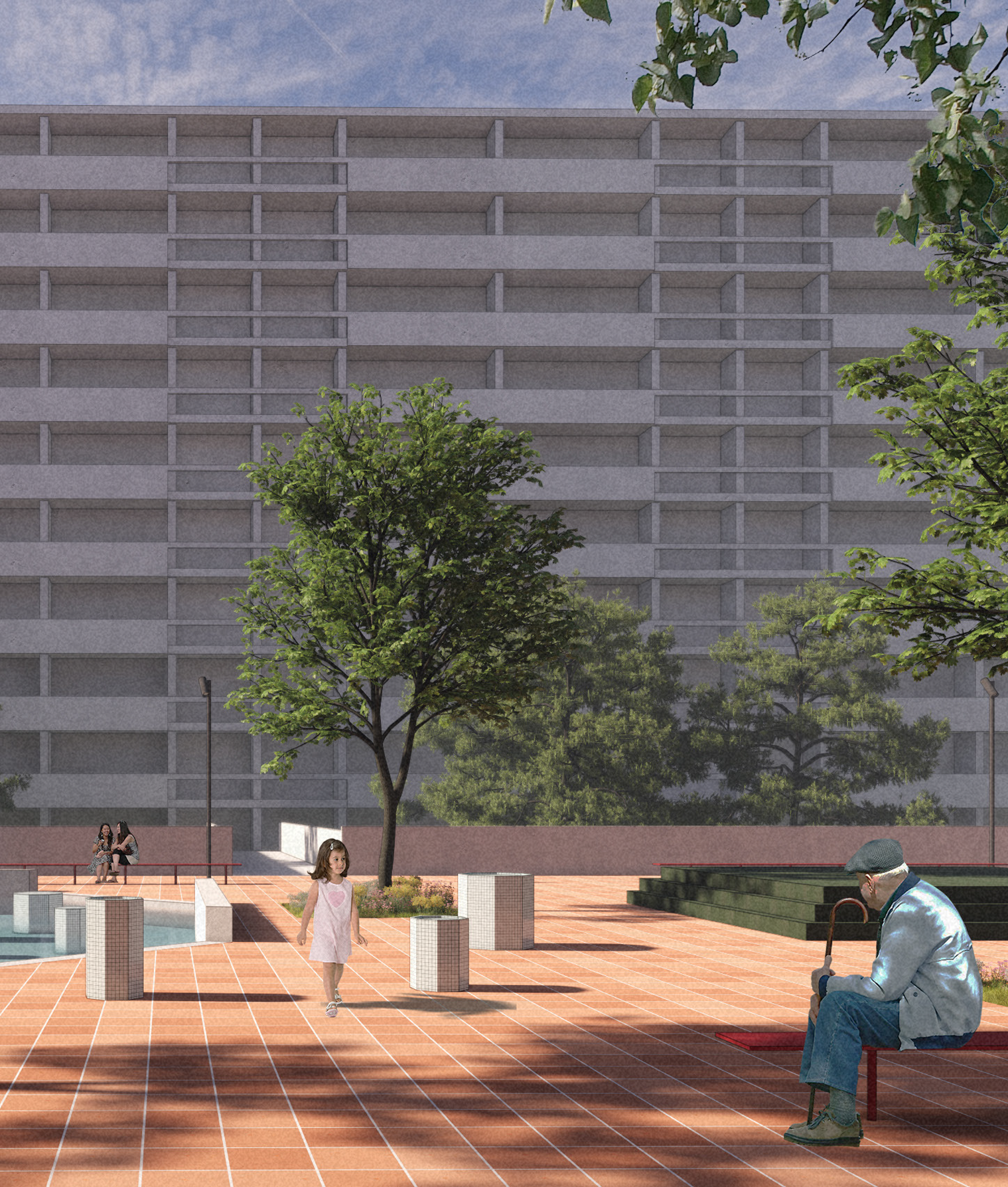 Metropolitan Institute of Bratislava:
creates tenders and announces architectural competitions where architects emphasize functionality and quality of design
ensures the standardisation of interventions in urban space through the creation of manuals and principles

sets transparent and sustainable urban and land-use planning and produces strategic documents (urban, architectural, procedural)
puts the public interest first