Building in the Janko Kráľ Park 
In addition to the new bistro and restaurant, the future reconstruction also includes facilities for the Bratislava Culture and Information Centre (BCIC), which has organised many cultural and leisure events for children and adults in the park this summer. After the reconstruction is completed, the capital will
The new design will consider the needs of the people, the architectural quality of the building and the uniqueness of the site. The architects from Studený architekti s.r.o., Architektonická kancelária Ľubomír Závodný s.r.o., Mag. arch. Peter Stec, ArtD., Terra Florida, v.o.s., who have experience in the restoration of 20th-century buildings will collaborate on the project.
The building from 1982, designed by architect Ferdinand Konček, was unprofessionally reconstructed in the 1990s and many elements have deteriorated. The former private owner made several layout changes, which significantly changed the function of the building. The building originally served as a multi-purpose structure, providing sanitary facilities for the people who took care of the park. It also housed a refreshment shop for the public. 
Ferdinand Konček was one of the important Slovak architects. He participated in the realization of several important buildings in Bratislava. He was one of the three architects who designed the Istropolis and he is also the author of the Student House Jura Hronca. His modernist work is characterised by elegance, freedom and generosity.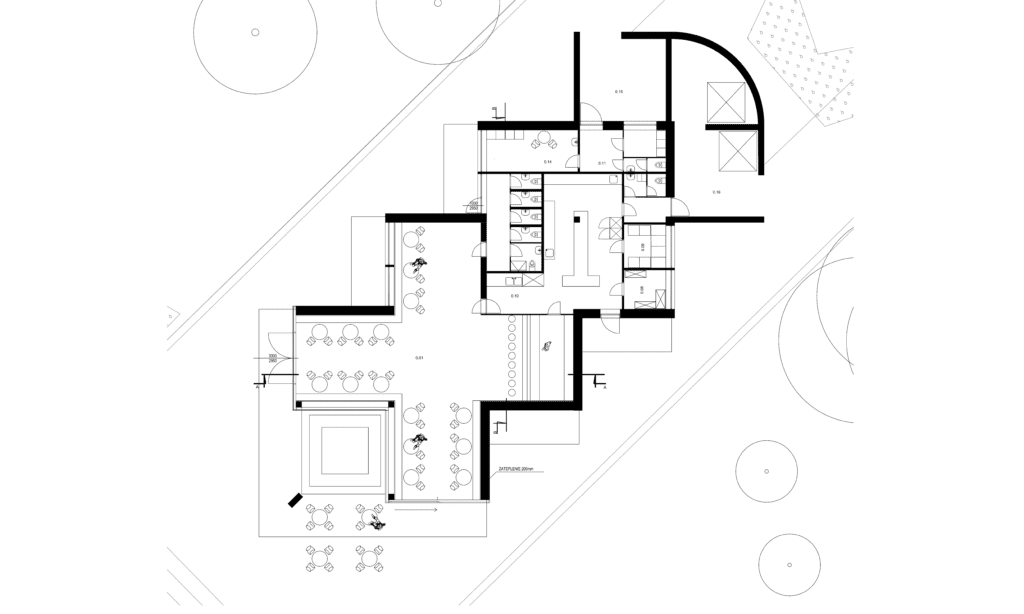 The architectural study and the visualizations will be completed by the end of 2021. Afterwards, the project documentation will be processed for the issuance of the necessary permits, so that the public procurement process can be launched, on which the start of the reconstruction in 2022 depends.
This project is part of the Bratislava Public Spaces Renewal Scheme – Vivid Spaces. 
Mohlo by vás tiež zaujímať