Area Around Zochova Street
The revitalization should result in an attractive and functional public space that will provide the opportunity for safe and comfortable movement, while at the same time being appropriate to its significance.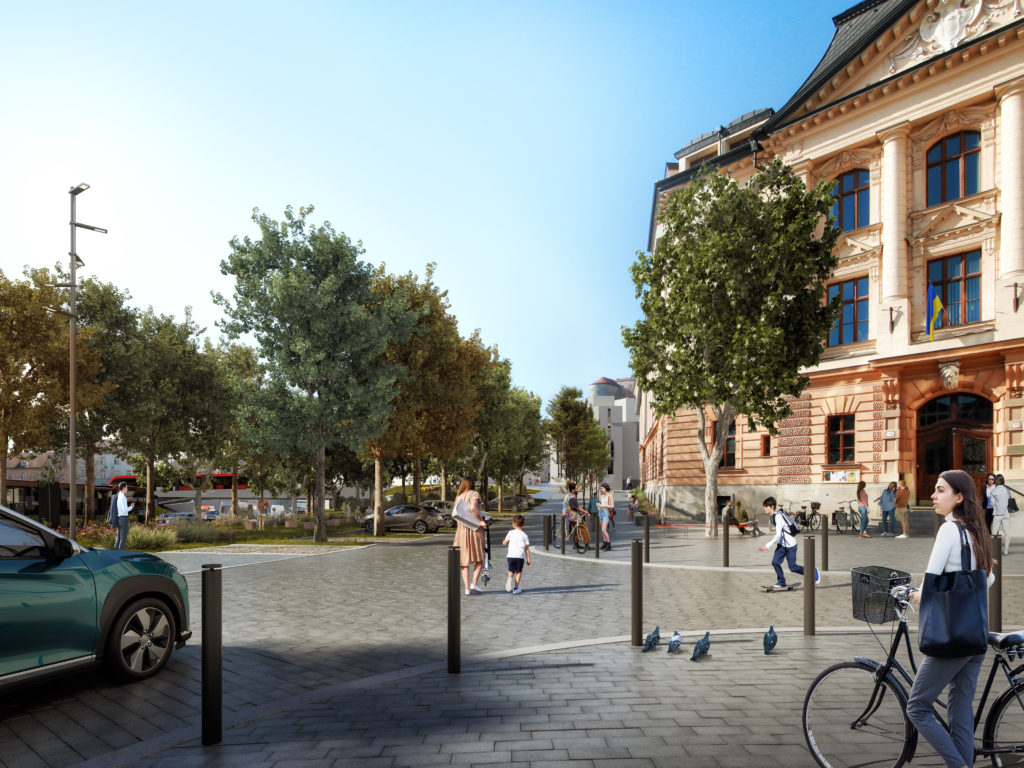 The planned renovation of this public space, which is an important transport hub in the city center, aims to improve the connectivity of the individual parts of the area, increase safety for pedestrians and cyclists and also increase accessibility in the area.
In addition to the comprehensive renewal of pavement surfaces, the project also envisages the reconstruction of public transport stops and the underpass under the busy Staromestská street, the reconstruction of dilapidated public toilets at the entrance to the historic center, and the addition of greenery. 
This project is part of the Bratislava Public Spaces Renewal Scheme – Vivid Spaces. 
Mohlo by vás tiež zaujímať