Žarnovická Cultural Centre
The Žarnovická Cultural Centre in Rača is awaiting a comprehensive renovation based on the results of an architectural competition. Studio young.s architekt won the competition.
An outdated and energy-intensive building from the 1980s will be converted into an attractive multifunctional cultural center. The architects proposed to preserve and reconstruct the existing building so that the individual spaces relate to each other better. The internal layout of the premises will also be improved and made more flexible. The whole area will be pleasantly enlivened by a café, which will open onto a pine grove. Parking spaces will also be added in the immediate vicinity and the accessibility to the first floor will be significantly improved. Thanks to the glazed facade, the center will be pleasantly illuminated, which will undoubtedly affect the mood of people who will spend their time there.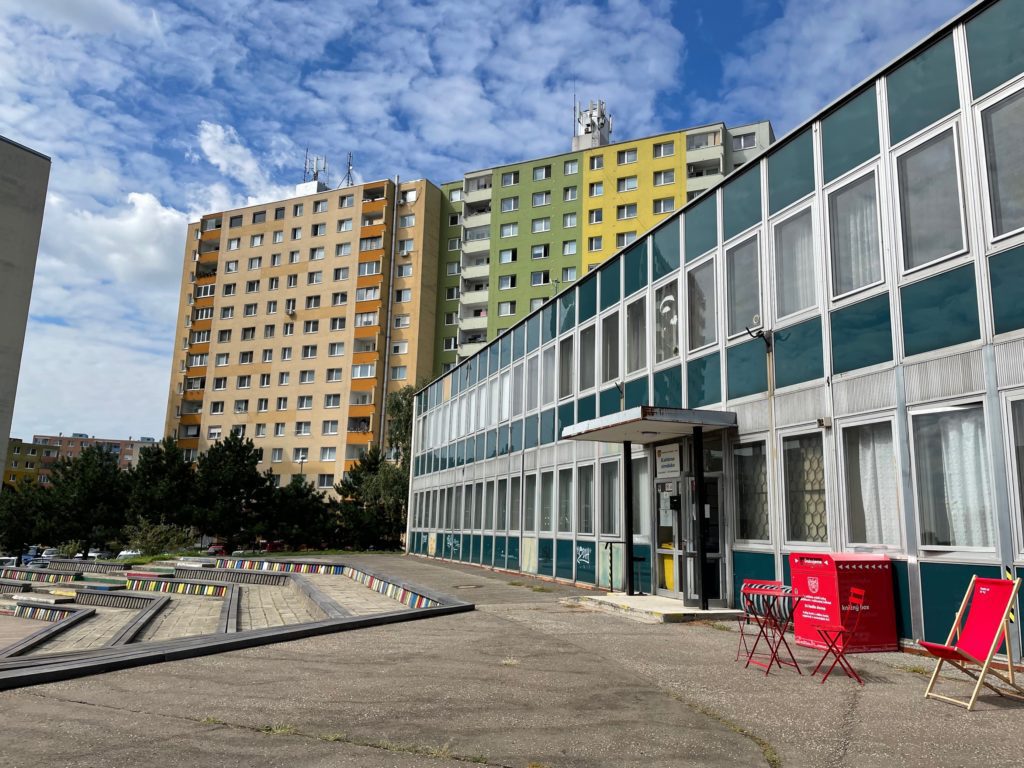 Mohlo by vás tiež zaujímať